On this page, you can find the best deals I found around the web for moms of teenagers. To be more productive, to make your home cozier, and to help parent your teens.
Visit this page regularly, as I'm updating it with more and more goodies!
This page contains affiliate links for your convenience. If you click such a link and make a purchase, I may receive a commission at no extra cost to you. As an Amazon Associate, I earn from qualifying purchases. This is one way I am able to keep my blog up and running. For more information, see my disclosure policy
---
The Productivity Bundle
In this bundle, you'll find a total of 8 tools to help you in your productivity. Tools like an evening cheatsheet, planning your day, reviewing your goals, and tracking your time, and more. All help with getting you more productive, so you have time for your family, yourself, and to just breath!
Click the button below to buy this bundle for just $9 and you'll get all the tools directly into your inbox and you can start right away.
My good friend Sarah from A Simple And Contented Life has an amazing planner for you in her shop. I'm using this planner myself and I want you to start using it too. "Say goodbye to the chaos, get organized, stay on track and make a change for the better with the help of this easy-to-use planner" as Sarah says it herself.
Choose from 6 Cover designs and get her expansion pack with 25+ planning printables as bonuses!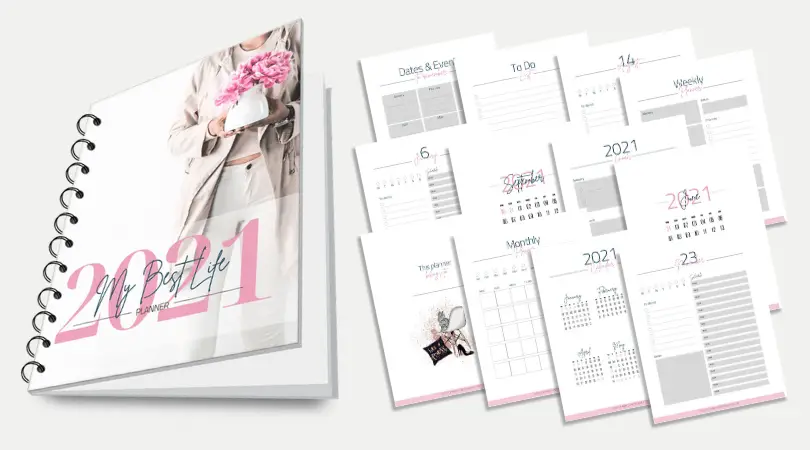 ---
---
---
---