This post may contain affiliate links for your convenience. If you click such a link and make a purchase, I may receive a commission at no extra cost to you. As an Amazon Associate I earn from qualifying purchases. This is one way I am able to keep my blog up and running. For more information, see my disclosure policy here
At one point in time, we all have decluttered, right? Be it an area, a room, or even our entire houses. The reasons can be many. Maybe you just had enough of all that clutter. Or the family became bigger (back in the old days) and you needed to create space. And what better reason to do a bit of decluttering and organizing when moving house?
Lots of info on decluttering and organizing
There is a lot of info out there on the internet on how you best can declutter. Pinterest is full of articles and checklists to help you go through all of your belongings. Not to mention all kinds of questions and methods like the KonMari method to name one.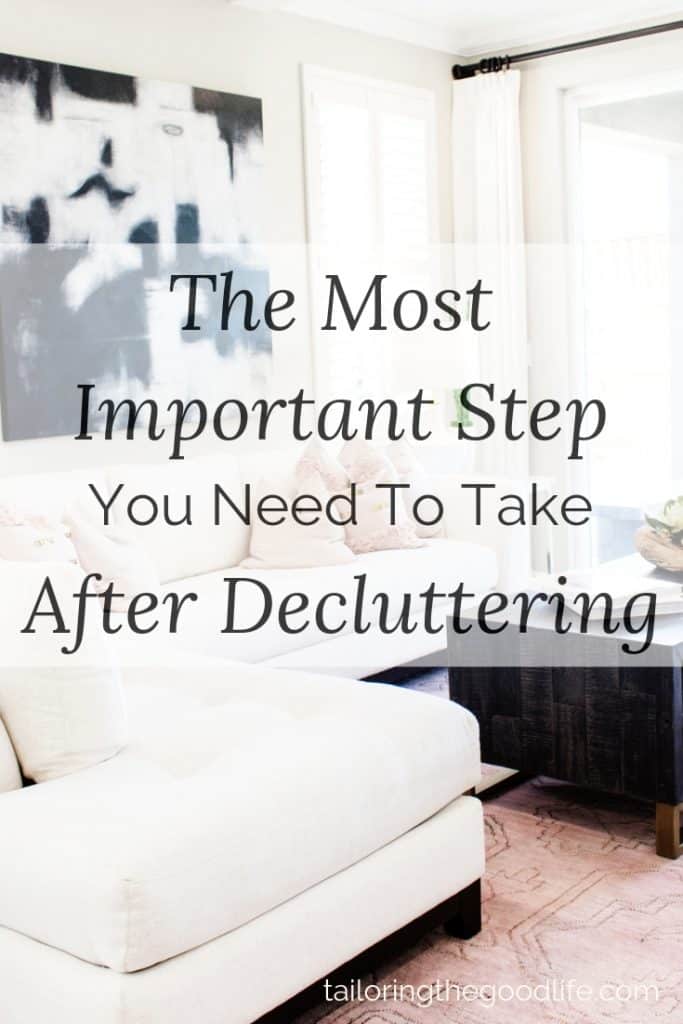 Most important step
These questions, methods, and checklists are great to get you started. And help you keep at it, going in the right direction of getting a home where you can breathe and be happy.
But the most important step, I think, is to actually get rid of all your decluttered stuff. I speak from experience when I tell you that it can take a while where our "not-wanna-haves" were still in the house and before they were dealt with.
We collected everything under our staircase "to deal with it later". Well later became days, weeks, even months. When at some point, I had enough. All those toys, children's clothes, and old stuff had to go. Like NOW!
What to do with it?
So, by all means, declutter. Make a plan, what area to take on when and with whom. But also take into that plan, how to get rid of your stuff.
There are 3 possibilities:
Let's take a closer look, shall we?
Selling your items
Quality items keep their value for a while. You can try to sell them in local Facebook selling groups, via a garage sale, a flea market or on an online marketplace like Craigslist.
Donating your items
Baby and children's clothes you can easily pass on to family or friends. If they have no use for it themselves, maybe they know somebody who would be happy to take it off your hands.
We have donated a lot of stuff to a local charity shop where disabled people work. They sell it and with the money, they go on trips and have fun activities together.
Books can go to the library. Even animal shelters are happy with what they can get, like old towels and toys.
Click on the image to download for free: The Steps to Declutter Rooms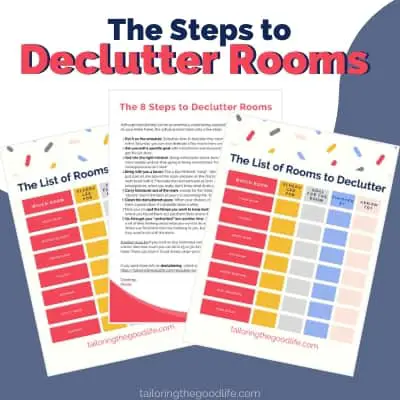 Toss your items
Everything you can't sell or donate, just toss it out. Think about broken or incomplete items, like games where half of it is missing. But also clothing with stains or outfits that are ripped or torn.
If you want more info on where to go with your items, Katie from Organized Moms and Christine from The Mostly Simple Life have great lists for you to check out.
You can take time decluttering and organizing all the rooms in your entire house if you want to. But the most important thing with decluttering is to get it out of the house asap. So please schedule that trip to the second-hand shop or community dumpster.
Happy decluttering and organizing!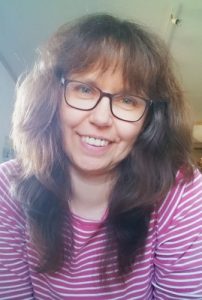 Hi, I'm your time managing and organizing best friend. I am a mom of 3 teenagers and married to my best friend.
I love to show you as a working mom myself, how to juggle your time using routines & schedules and give you time managing tips.