This post may contain affiliate links for your convenience. If you click such a link and make a purchase, I may receive a commission at no extra cost to you. As an Amazon Associate I earn from qualifying purchases. This is one way I am able to keep my blog up and running. For more information, see my disclosure policy here
Do you set goals for the new year? For work maybe or with your whole family?
We usually try to set at least one personal goal, right? Of course, it's not necessary but the New Year is a great starting point for setting goals. And you don't even have to set a goal for the whole year. You can even think about a goal for 6 months or for the quarter.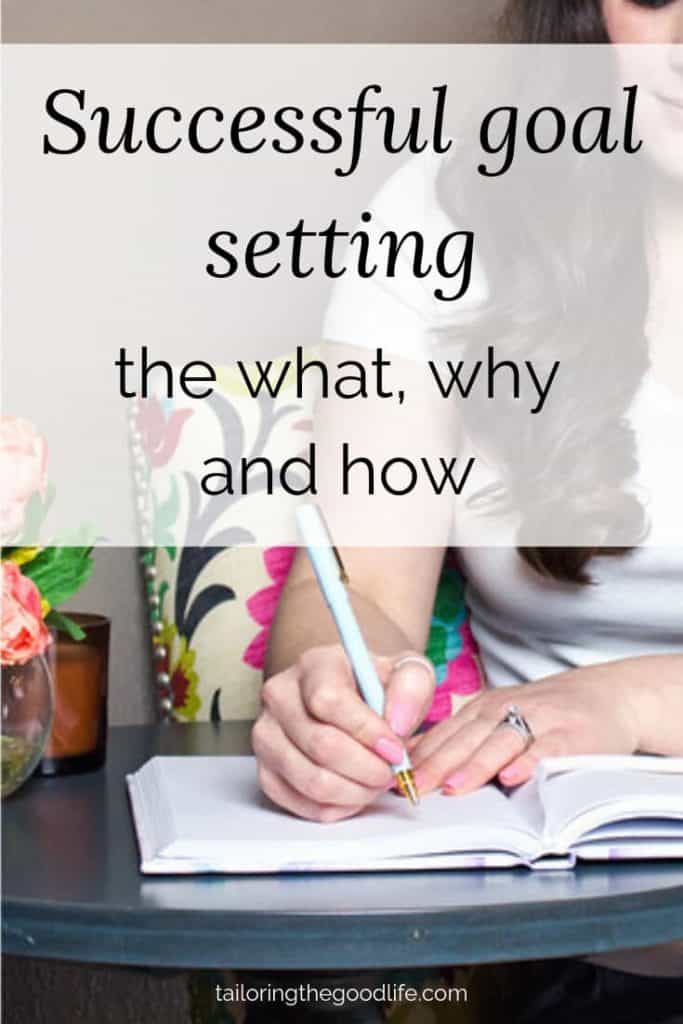 What are goals, really?
The object of a person's ambition or effort; an aim or desired result
In short, it's something you want to accomplish for yourself. You can also have a family goal, like going on a trip around the country for 6 weeks in the summer. Wouldn't that be a fun family goal to work on together?
I remember my father's last goal before he died. My nephew had emigrated to the US from the Netherlands, years before. My dad became ill and got cancer. His last goal was to visit my nephew. So, he gave it his all and flew to the US, 8 months later. A week after he was home again, he passed away a happy man.
A time frame for your goal
As I said, it is not necessary to set a goal for the whole year. You can set a goal for 6 months, for the summer or, what I like to do for my blog, for 12 weeks.
But it IS important to give it a time frame, a deadline if you like.
A long-term goal becomes easier to reach if you divide it into smaller goals. Plus you'll get to celebrate all the smaller goals you reach. That's important too, to celebrate your smaller goals reached. It keeps you going, right?
Think about it as your son's baseball game. Each base is actually a smaller goal toward the bigger goal of running and touching the home plate.
Why do you want to set goals?
A famous quote by Antoine de Saint-Exupéry, " A goal without a plan is just a wish".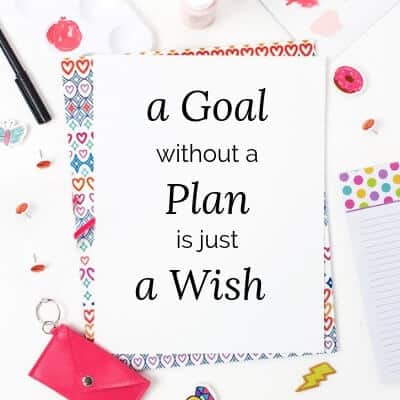 If you are dreaming to do something, that dream will never come true if you don't act on it. It will always be a dream, a wish.
My family and I (well at first me and my boyfriend at the time) had a dream to emigrate to Norway from the Netherlands. Life happened and more than a decade passed. That's when my husband got into a serious motorcycle accident. Our dream to move to Norway became relevant again. We talked a lot about it while he recovered in those 3 months lying down. And we set a goal. We would definitely make the move. 1,5 years later, we packed up all of our stuff and booked a one-way ticket to Norway with our 3 kiddos and my mom.
We turned our dream into a goal and made the steps to make it happen!
You see goals can make a big impact on your life. They can even transform your entire life. Let your dreams inspire you to set goals.
You have dreams for your teenagers, right? Help them with setting goals for them. And work on those goals to achieve them.
How do you achieve a goal successfully?
There are a few things you can do to reach your goals with success.
be as specific as possible. Don't use "a lot" or "some". For example "you want to lose 20 pounds" and not "you want to lose weight".
give your goal a deadline. You have a date to work toward. "You want to lose 20 pounds by July 1"
write your goal down to make it more tangible. It stares you in the face and you'll be reminded to work on your goal every day. This creates accountability, especially when you share your goal with the people around you or maybe in a Facebook group. And let them hold you accountable!
last but not least, believe in your goal. You can do it! Believing makes reaching your goal easier. Have faith in yourself.
Types of goals with examples
Goals come in all sorts and shapes. You have:
Financial goals:

by January 1, next year, you want to have paid off the loan you have on your car.

Spiritual goals:

set aside 15 minutes each day to be mindful and connect with yourself and your surroundings. You can do this by meditating or taking a walk and paying attention to the little things you see on the go.

Relationship goals:

my husband and I spend one day each month together, it's our couple's day. One day, to prioritize our relationship without kids or other distractions.

Family goals:

like I said earlier, set a goal to take that special summer vacation with your family. Maybe you have to save money for that. Brainstorm together how you are going to do that. Break up the steps and let every member of your family pitch in. For mom and dad, they can save money for example by putting an amount in a savings account every month. And the kids can do chores for the elderly or collect bottles and cans, walk the neighborhood dogs and wash cars for pocket money.

Health goals:

usually, this is more a personal goal, like losing 10 pounds before your cousin's wedding on August 4. But it can also be a goal for the whole family, like eating at least one all-organic meal a week. You can add that to your meal plans every week.

Professional goals:

you could take a course to get better at your job. If you are a teacher, for example, you can take a course on how to bring technology into the classroom and give yourself a deadline on when you want to implement what you have learned.
You can also make a distinction between:
long-term goals

short-term goals
Long-term goals are usually broken up into short-term goals. If a personal goal would be to read 50 books in one year, that could be very daunting. 50 books could be a lot. But if you break it up into 1 book a week or even read 15 pages a day, that wouldn't be so hard, right? And every book read is a check off of your list.
Review your goals
It's also important to review where you stand with your goals. So it needs to be something measurable. Maybe you have to make some changes, life can get in the way, you know. That way you stay on track and you can celebrate when your goal is achieved.
Now go on and think about your next goal(s). And set yourself (and your family) up for a better life. I would love to know what you come up with.
Tell me: do you set goals for yourself? And how does that work out for you? I would love for you to comment, I read every one 🙂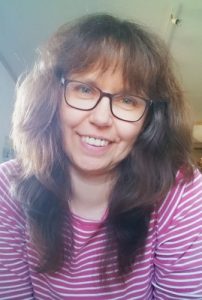 Hi, I'm your time managing and organizing best friend. I am a mom of 3 teenagers and married to my best friend.
I love to show you as a working mom myself, how to juggle your time using routines & schedules and give you time managing tips.