This post may contain affiliate links for your convenience. If you click such a link and make a purchase, I may receive a commission at no extra cost to you. As an Amazon Associate I earn from qualifying purchases. This is one way I am able to keep my blog up and running. For more information, see my disclosure policy here
You know what it is with organizing and clutter? And especially buying stuff?
"It's never a good deal if you don't need it."
Isn't that the truth?
I saw this quote on Pinterest the other day and you know what? It's true. Why do we buy stuff that we just don't really need? And that makes organizing our homes and our lives harder?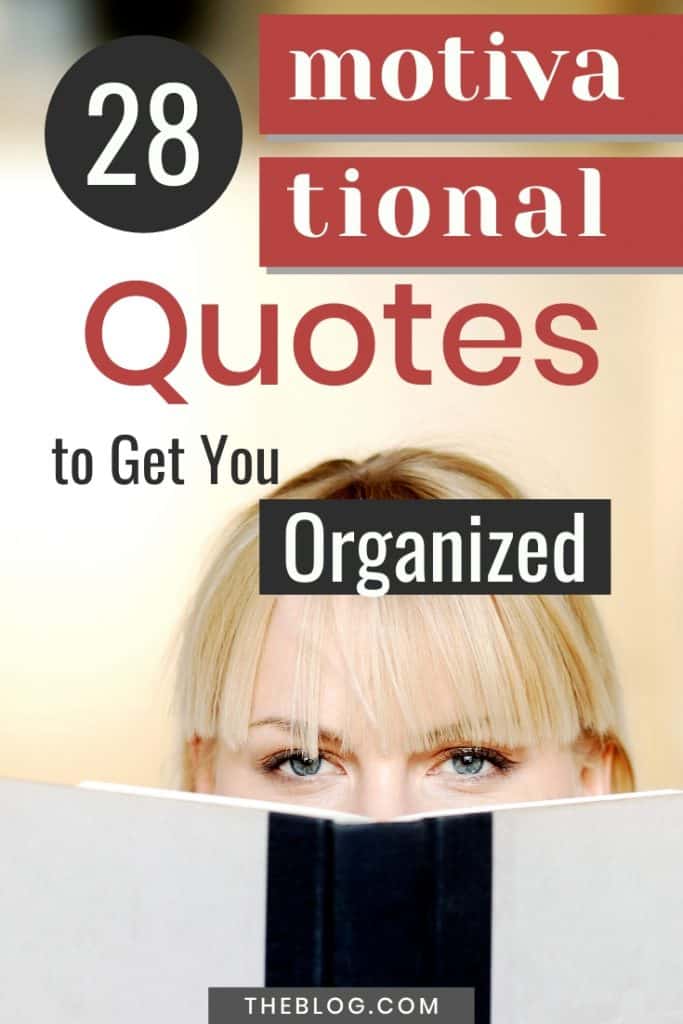 I think sometimes quotes can really get you thinking. I love quotes and the best ones I collect on my Pinterest board.
Schedule time to organize your stuff
When we want to organize our stuff or when we want to declutter our spaces, we need to take the time for that, right? We need to get that on our schedules. Because if we don't do that, we never take the time to really get our heads down and get that clean and tidy space we want.
But it can be hard to start, even if we have carved out the time. Even when we have put it on our schedules. Sometimes we just need that extra push. That extra encouragement, right?
Get inspired to deal with it.
To get you (and me) in the right mindset to put organizing on our schedules and most of all, to get us started, I collected 28 quotes. I hope you get inspired by them. Enjoy!
Your true self is hidden underneath the clutter
Everything you own, owns you right back
The question of what you want to own is actually the question of how you want to live your life (by Marie Kondo)
Use it up, wear it out, make it do or do without
If you bring something new into your home, you need to take something out
Do you love it? Do you need it? Do you use it? If no, pitch it or give it away (by Flylady)
What if I need it one day? They make more
Release it into the wild. It'll find its way to a new home
Just because I can see its potential, doesn't mean I'm the one to realize it.
Clutter is nothing more than postponed decisions (by Barbara Hemphill)
Take it one room at a time
You can't organize clutter!
If you don't use it, lose it
Clutter is the end result of procrastination
In every job that must be done, there is an element of fun. Find the fun and snap! The job's a game (by Mary Poppins)
The space between expectation and reality is called disappointment
If it doesn't bring you joy, let it go
Owning less is better that organizing more (by Joshua Becker)
Only touch it once
Your home is a living space, not a storage space
Clutter represents indecisions
Be known for the life you live, not for the things you buy
Physical clutter is mental clutter
Clutter is not just the stuff on your floor. It's anything that stands between you and the life you want to be living (by Peter Walsh)
The best, the favorite, the necessary (by Emily Ley)
You can't live in chaos and be effective
Progress, not perfection
Done is better than perfect
These got you thinking, right?
Now besides organizing and decluttering, what would be more fun than printing a few (or all if you want to) out and hang them in your cluttered areas around the house. How's that for motivation? That's why I made printables out of them. Just click on the image for the free download!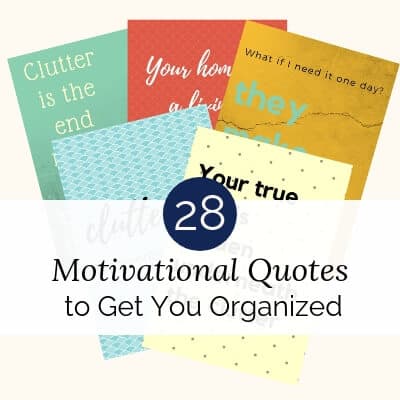 I hope these quotes will inspire you and get you to organize and declutter your home. And I would love to know what your favorite quote is. Let me know in the comments, ok?
Other posts you might enjoy: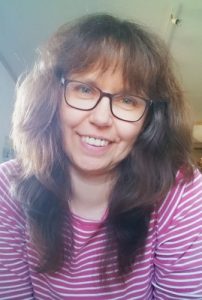 Hi, I'm your time managing and organizing best friend. I am a mom of 3 teenagers and married to my best friend.
I love to show you as a working mom myself, how to juggle your time using routines & schedules and give you time managing tips.