This post may contain affiliate links for your convenience. If you click such a link and make a purchase, I may receive a commission at no extra cost to you. As an Amazon Associate I earn from qualifying purchases. This is one way I am able to keep my blog up and running. For more information, see my disclosure policy here
Sometimes you need to clear your schedule to relax and have some fun. It's an important part of any schedule. You need time together as a couple and you need to schedule that in. As parents you easily get caught in the day to day routine, leaving little to no time for you two as a couple. And that's what this whole family started, right? You two as a couple.
My hubby and I, we plan one day together every month. And we do things together; we go shopping, without needing to go to that hip clothing store with clothes for teens only. We drink tea and talk about random stuff ór the important things where we can really listen to each other without a "mom, dad, she stole my sweater! Tell her it's my sweater!" coming in between.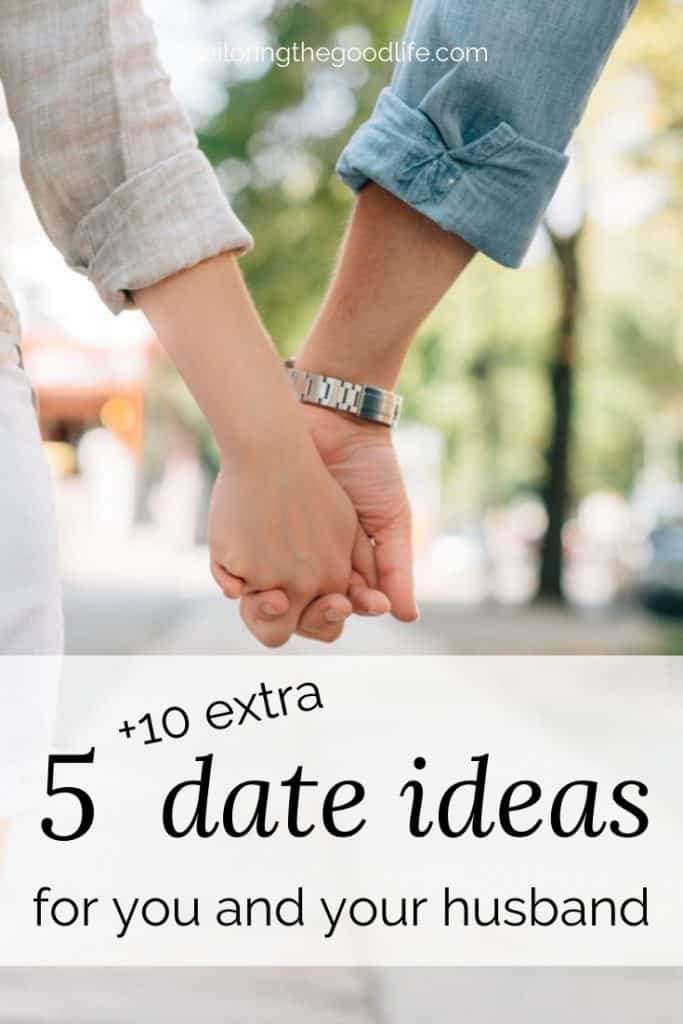 Set up for success
But how are you going to realize those moments? Because sometimes it's easier said than done.
The first thing that's important is that you really wanna do this. You have to make an effort. Commit to it, commit to each other. When you plan a coffee date with your bestie or a dinner date with your friends from out of town, you also do everything in your power to make it a success, right? Commit to your partner as well, make your date a success and look at it the same way, although you see each other every day. It's not the same atmosphere, being on a date in a restaurant versus being at the dinner table with your kids. And deep down you know that, right?
Why you still need to date
When commitment is in place think about what you want to achieve, what do you want to be the outcome? Do you "just" wanna reconnect with each other? Maybe you haven't talked to one another on a deeper level for a while. Where do you stand in your relationship with your spouse? Do you still have the same dreams? Do you wanna set another goal together or a goal for your family? A date together can be the perfect time to talk about that.
Going out
Maybe you wanna have a fun night on the town. Act (a little bit) silly like you did when you were younger (on a side note, try to keep it civilized, ok?). Go dancing, try karaoke. Just have fun together. When you are a parent, you do need to set an example, so going all loose isn't always possible with your kids nearby, right? Besides, it can be very liberating to shake those feathers once in a while.
You can also have a mission together. This is what I mean with that. When hubby and I decided we wanted a new kitchen, that kitchen became our mission. I prepared the most part by collecting addresses where our taste in kitchens was sold. We planned a day together to go and visit all the stores we thought were a potential candidate in selling us our perfect kitchen. At all the stores, we collected a lot of info and books and after each store, my bag got heavier and heavier. After that, we drank tea and got ourselves a delicious piece of cake every time we checked off a store and talked about what we thought. Well, maybe not a piece of cake every time, but often :). And in the end, we knew exactly which kitchen we wanted plus we had fun and a nice time along the way. That's making your time together be about a mission.
A date night at home
You don't always have to go out. You can have a date night right in your own home. Try to push out any distractions and set the right ambiance. Why not plan a sleepover for your kids with their friends, or at grandma and grandpa. They have the best time and you don't need to be in the parent role again until they come home the next day. Really plan this evening together, have a home-cooked meal out of the ordinary with dishes only you two like. Have nice music in the background and why not have dinner with candlelight?
Turn off your phones and tell the grandparents or parents of your kids' friends about your plans. But always arrange something with the "sitters" about emergencies. After dinner, you can cuddle up under a blanket and watch a movie together. Or what about a game night? Scrabble, cribbage or 20 questions. Play a card game, there are tons of possibilities here. A lot of laughter, guaranteed.
Sporty or romantic?
Are you and your love more the sporty kind of people, then some other outdoor activities could be fun to do too. Like going hiking, bowling, go karts or indoor rock climbing. Well you catch my drift, right?
And if you want you can always take it a notch further. Book a romantic weekend together or even a little vacation time. Take a few days (and nights) and stay at a cute country inn or an all exclusive spa resort. You decide. You can do a city trip and have an adventure or scavenger hunt in an unknown city and really explore it that way.
10 Extra date ideas for married couples
Another handful of fun date ideas for couples:
Test drive an expensive car
Listen to your old CD's together and reminisce (we did this the other day, so much fun!)
Play miniature golf
Roller skating or ice skating
Take a dance class
Check out a new restaurant
Tasting beers at a brewery
Go Christmas shopping in the offseason (and possibly grab a bargain)
Visit the zoo, fun without the kids
Make your own pottery in a pottery class (we did this too, try it!)
And for fun conversation topics while on your date with your hubby, you can find those in this blog post from "a mom's take" or here in this blog post from "Our peaceful family". 
Have fun together!
But the most important thing is, having fun with each other. Be there for one another without getting distracted by your offspring, work or household chores. Remember the good old days and try to revive at least that feeling again.
Hubby and I have built our kitchen together, a while ago. And that brought back memories. We have been building a lot together. Our first new-build house and our second fixer-upper, an old house from 1929 where all that was original were the outer brick walls and the old wooden beams in the living room. Good times 🙂
So tell me, do you plan time together with your love? What is it you do or maybe would like to do together? Tell me in the comments!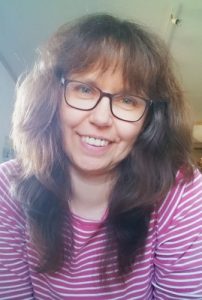 Hi, I'm your time managing and organizing best friend. I am a mom of 3 teenagers and married to my best friend.
I love to show you as a working mom myself, how to juggle your time using routines & schedules and give you time managing tips.