This post may contain affiliate links for your convenience. If you click such a link and make a purchase, I may receive a commission at no extra cost to you. As an Amazon Associate I earn from qualifying purchases. This is one way I am able to keep my blog up and running. For more information, see my disclosure policy here
Remember the day your baby was born? And look at them now, teenagers, young adults, almost ready to take over the world. Or at least that's what they think, right?
Have you ever realized, from the day your baby is born, that you only have 18 summers with your child to spend before they are adults? It was great those summers they were little, but you wanna spend time with your teenager too, right?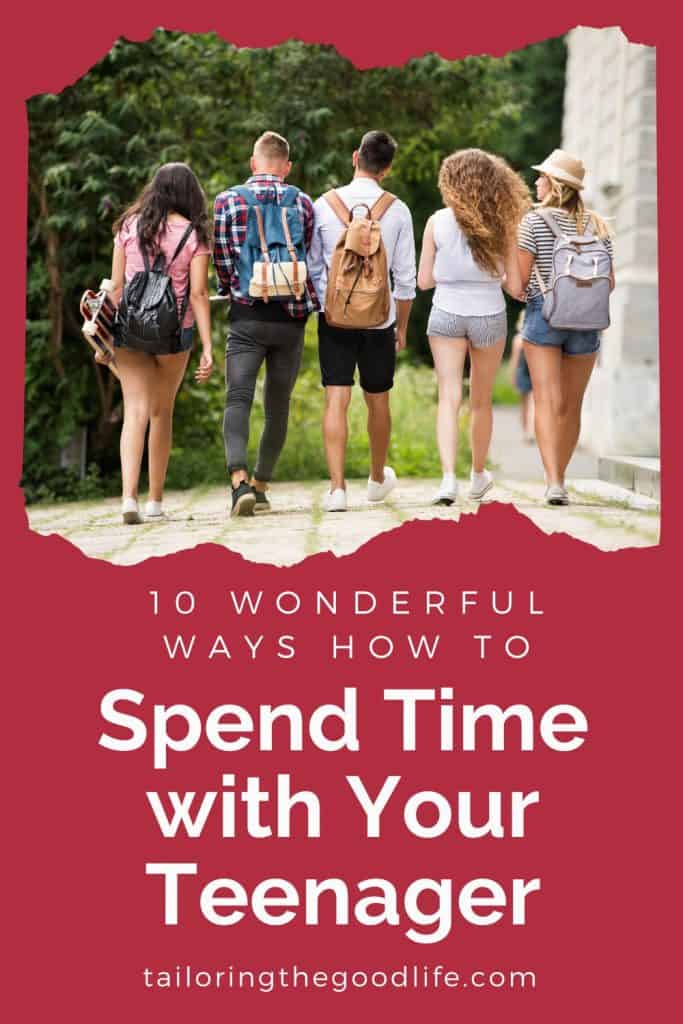 We have 3 kids. With the oldest, I have 2 summers left. With our middle one, it's another 3 summers. And with our youngest, it's 5 summers. Every summer we have had was different. Especially in the beginning being a mom. With summers only having 1 baby, then a few summers having 2 kids and in the end, dividing my time and cuddles between 3 sweeties. Time goes by so fast, don't you think?
Times are changing
Summers, now that they are teenagers, are so much different than when we had toddlers or just kids. Teenagers are much more independent. They like to hang out with their friends. And there comes a time they want to go camping with them too. Gone are the summers with family vacations. Teenagers don't want to spend all summer with their parents and siblings anymore. 
But we want to stay connected to them, right? Without pushing them too much, because that will only backfire. So how are you going to spend the last of those 18 summers with your child? 
How to connect with your teenager
Before we even think about spending quality time with them, we need to really connect with them. Not just a casual "hi" and "what's up" in the hallway before they walk out the door again to go meet their peers. 
A few things to think about:
Have a real interest in what they are doing
Don't treat them like little kids anymore
Listen to them when they talk
Be open-minded 
Be there when they want to connect with you
Keep your calm when they lash out on you, it isn't always personal
Remember your own teenage years
Spend time with your teenager
Whether your child is outgoing or more to themselves, there are a lot of things you can do to spend time together. I have one teenager who loves to stay at home and play games. Another one is more active and likes to go walking or hiking with the dog. And my third one is a mix of both really. 
When you want to connect with your teenager, the best thing you can do is do things they love to do. Don't force your homey child to go out for a bike ride. Or your active one to curl up on the couch with you to have a movie marathon. Understanding your teenager only builds more respect both ways. They feel understood and therefore they open up more. 
Activities to do with your teenagers
Now let's look into what you can do together to bond and spend the last of those 18 summers with your child.
1. Just sit and talk
Grab a cup of coffee and talk to one another. It doesn't have to take the whole afternoon, 30 minutes or an hour is all you need to catch up. You could do this at home at the kitchen table or go out to your favorite coffee shop and take a piece of cake with that cup too.
2. Be creative
When you have a creative teen, make something together. Think about making cards, paint something, make candles and a candle holder for their rooms, make a wreath for their bedroom door. There are a lot of fun projects on Pinterest. 
3. Go hiking or just go for a walk
Having a more sporty teen? Let's go for a walk. Take the dog with you and explore the outdoors. My oldest and I do this. We have found so many trails around our town. And it's always fun to take a sandwich and something to drink with you too, having a little outdoor lunch. 
4. Play board games
Now, this may sound boring, but it's really not. We have invested in some games for young adults lately and we're having a blast some evenings. I love how my kids throw themselves in the game sometimes and doing everything to win!
5. Teach them something you know
When you have a hobby that your teen is interested in, offer to teach them how to do it. My youngest wanted to learn how to sew. We sat down together and she is a real talent. She has sewn a couple of items already and is proud of it, as she should.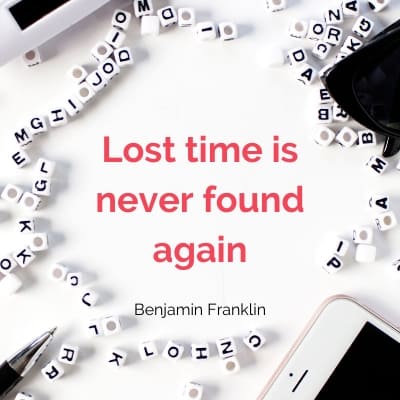 6. Let them teach you
This teaching could well be the other way around. My teens have taught me how to play games on the Wii. Save to say I'm not as talented as they are. But we have a lot of fun together, for sure.
7. Attend a workshop
What is more fun than learning something together? When you have an interest in the same topic, see if you can find a workshop that teaches you all the ins and outs. This sure gets the two of you together.
8. Make a time capsule
This is so much fun. Agree what you think should be in that capsule and go for the hunt. You could each make your own, make one for each other, or make one for the whole family. Don't forget to include a letter with why and when you created the time capsule.
9. Go shopping
This is always fun to do. Whether you need to shop for clothes, school supplies, or maybe some fun decorations for a teenage room. Make it a whole day, with eating lunch or having an early dinner together.
10. Explore a city
If your teen is into cultural visits, you could explore a city together. Visit the tourist office and see what is to be found in the city of your choice. I bet when you visit a city you know and play tourist, you'll see the city with totally different eyes. 
A little bonus idea
Why don't you spend time together by making each your Bucket List and see if there are things that you both want to do? Could be real fun to go on an adventure together. To help you both on your way, my teen and I have made this list with 15 questions to get you started. You can download it by clicking on the image below.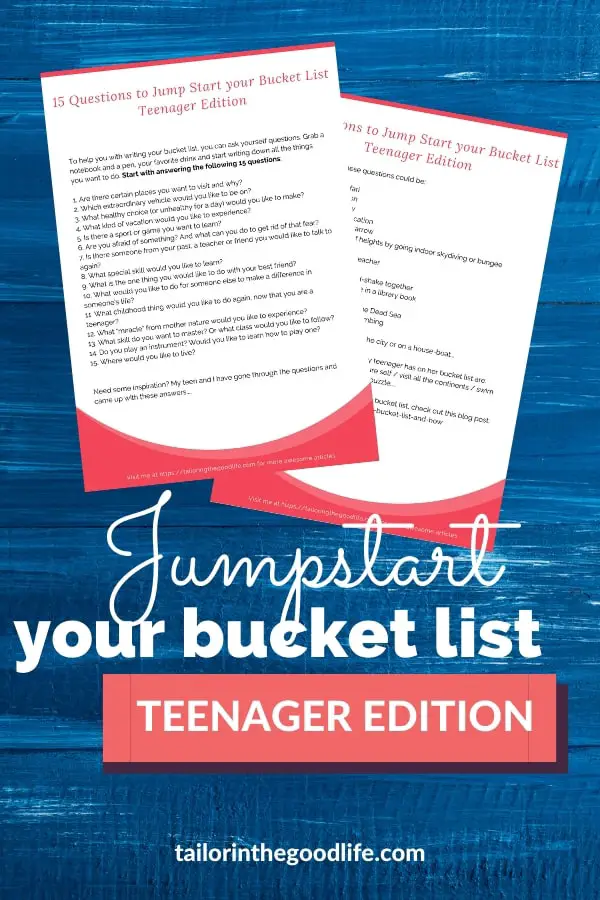 Getting your teens enthusiastic
Of course, there is always the possibility that your teens don't want to spend time with mom or dad. In that case, you want to try getting them a bit more enthusiastic to give you some of their time. A few pointers:
Start with eating meals together and ask each other about their day
Go slow and start with that 10-minute talk
Join your teen where they're at, visit their basketball game, show you're interested in their lives
Let them choose some activities themselves
Don't waste time
Remember, you only have a few summers left with your teenager, before they are grown up and leave the nest. This day will be there sooner than you think. Start with connecting to and bonding with your teen today. Just take a small step in the right direction. 
Stay connected, make it a regular thing
Building a nice relationship with anybody takes time and effort. It's like having regular date nights with your partner, you need to work on your relationship with your teenager too. 
With our busy lives these days, ours and our teen's, it's not always easy to find time to connect. But it is important to spend quality time with your teen. To be sure, consider adding it to your schedule. Sit down together and plan a day where you spend time. You could choose for the first Saturday every month for something bigger or agree on having meals together at least a few evenings during the week. 
Also, when you have a couple of teens, try giving them some one-on-one time. That makes them feel seen and loved. You show them how special they are to you and that you value their time they give to you. 
So what are you going to do? How are you going to spend time together with your teenager? 
Other posts you might enjoy: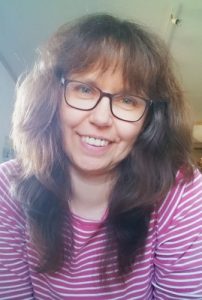 Hi, I'm your time managing and organizing best friend. I am a mom of 3 teenagers and married to my best friend.
I love to show you as a working mom myself, how to juggle your time using routines & schedules and give you time managing tips.