This post may contain affiliate links for your convenience. If you click such a link and make a purchase, I may receive a commission at no extra cost to you. As an Amazon Associate I earn from qualifying purchases. This is one way I am able to keep my blog up and running. For more information, see my disclosure policy here
After a long week of hard work and several obligations, it's nice when Friday comes around, amiright? We all need that breathing room now and then. Hopefully, your week went smoothly, or at least kinda. You don't wanna play catch up the whole weekend with tasks that need to get done, but for some reason weren't even taken into consideration during the week. 
It's important to spend your weekend different than your weekdays. You need time to relax, do something fun or spend time with your family or friends. Of course, there will always be tasks that are better for you to do on the weekend, than during your week.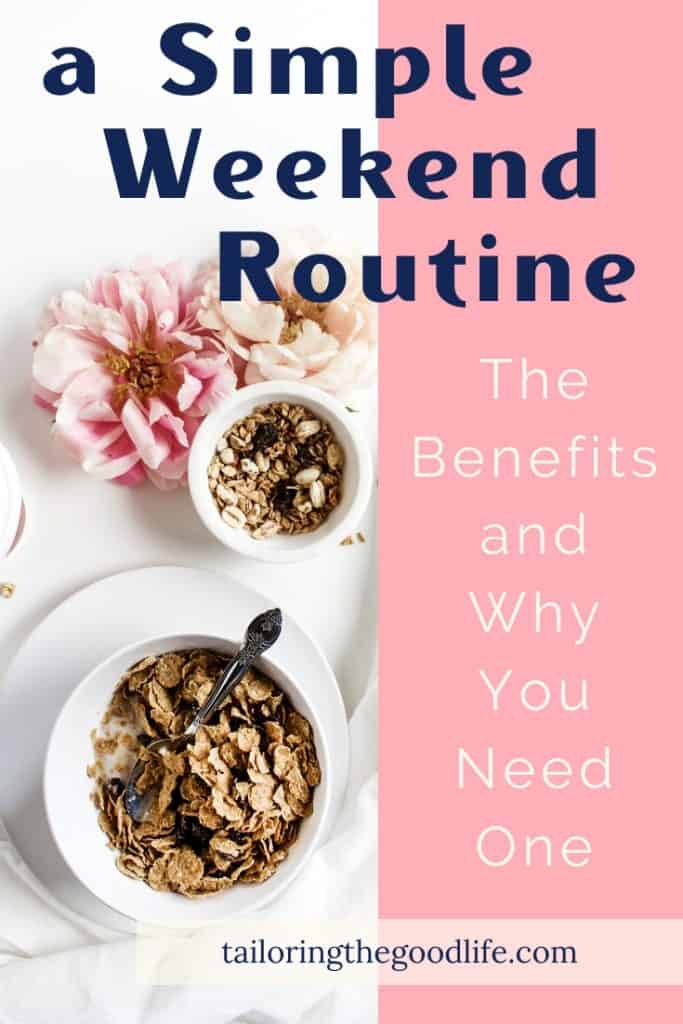 My weekend routine
A weekend task for me is doing laundry. During the week, my teens fill up the 3 different laundry baskets (whites, blacks, and colored) upstairs. My husband and I have our own laundry basket. Everyone in the family knows that weekends are for laundry, so they better have their laundry in the baskets or it won't be washed. 
On Friday evening I already begin to sort everything out in the laundry room. With 5 people in our family, there is always a lot of laundry. Just before I go to bed, I put the first load in the washing machine. Our washing machine has a timer, so when I wake up on Saturday morning the first load is ready to put in the dryer. I love that, it gives me a feeling of a jump start on the whole task of laundry. 
I also try to keep up with the clothes that come out of the dryer. I fold and iron them right away. To make it easy, I have my iron board ready to go in my workroom. That's why I want to be finished with laundry on Sunday night. Because come Monday, I need my space again to work.
Now it seems that I do laundry the whole weekend, but that is not the case. If you think of it, when a load is ready, it takes me about 10-15 minutes tops from taking the load out of the dryer, putting another load back in the washing machine and folding/ironing the clothes that are clean and dry.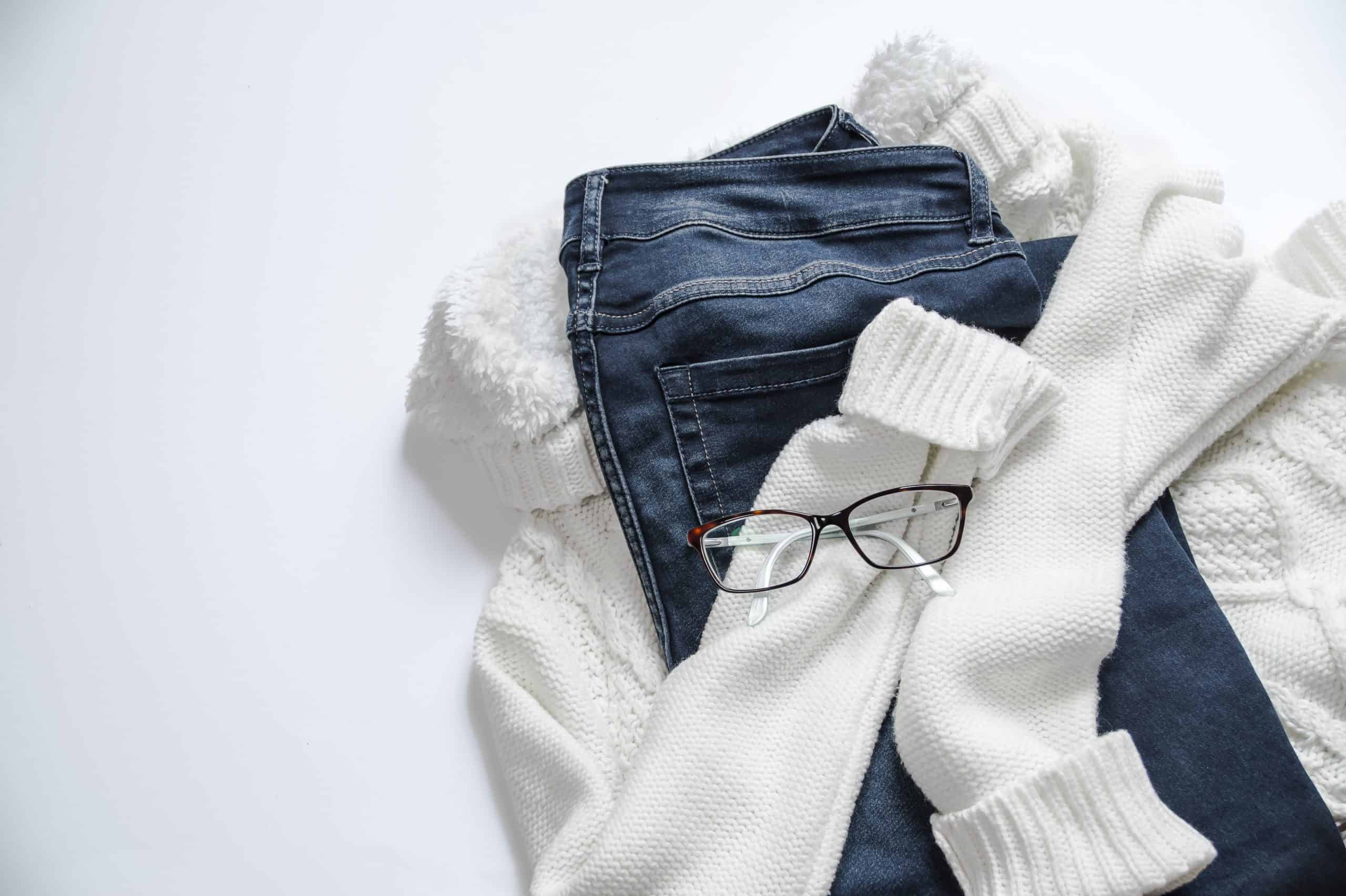 Besides the laundry tasks, I don't have a list of other tasks I need to do on the weekend. So for the rest of the weekend, I can basically plan whatever I like. Sometimes I just relax, talk to my family over a nice cup of tea, and go for longer walks with our puppy. Some Sundays, we have a family meeting or we play a board game.
Could be, that we take on a decluttering challenge. Our oldest teen loves to tidy up and makes our home feel homier just as I do. It feels so great to get stuff out of the house. And what better time to do that than on the weekends? Oh and our little family tradition? We always have fries for dinner on Saturday 🙂
Do I need a weekend routine?
Now, this could sound like something you don't want to think about. Why would you lock down your weekend and start with a routine already on Saturday morning? But a weekend routine can make your weekends go a lot smoother.
I wake up around the same time every day. My biological clock doesn't know when it's Tuesday or Saturday, right? So I need to go to the bathroom at the same time each morning. My body and mind are awake and getting ready for a new day. 
Now, of course, you can go back to bed and sleep in on Saturday, it all depends on how late your Friday night was, right? I like to keep my evening routine ánd my morning routine going during the weekends. Maybe it shifts one hour but that's it. It's better for your body to keep up with a regular rhythm no matter what day of the week it is. Whenever I, for some reason, wake up (again) around 9.30 or 10 am, I feel tired and usually, I have a headache for the rest of the day. It feels like my body is protesting and it will become a weary day.
I don't believe in catching up on sleep. Sure I take a nap sometimes but sleeping several hours more on the weekends to catch up for sleep you lost during the week is a no-go in my book. It doesn't work for me.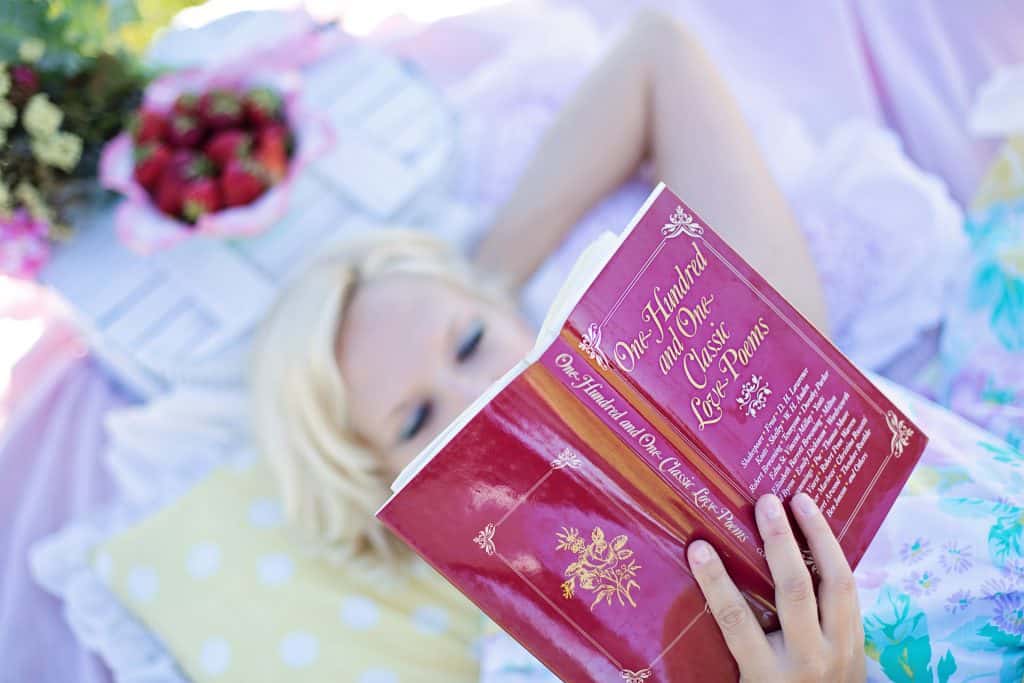 A morning routine for weekends
So don't throw your morning routine overboard on the weekend. You can always adjust it. Leave certain tasks out, like preparing lunch to take with you to work, obviously. Or take a little more time to do some reading or journaling. It's up to you what you value and how you want to start your weekend. 
Some people like to exercise early on a Saturday or Sunday morning. Or have a generous breakfast with all kinds of goodies for the whole family. Keep the momentum of the week going on your Saturday. Take it down a notch, but don't abandon a good solid routine on the weekends. 
Make weekends feel longer
We all feel it sometimes: the weekend just flew by, right? When you feel that every weekend, that you just crashed on the couch on Friday night and suddenly it's Sunday evening again, you probably want to know, how do I make weekends feel longer? 
You know what you need? You need a plan! Time flies by because you are not intentional with your time on the weekend as you are during your week. Whether you don't do anything or you crammed your whole weekend with all kinds of tasks, doesn't matter. It's not working and you need to change it up. 
That's also the advice of time management expert Laura Vanderkam. Coming up with a plan makes you purposeful with your time. You schedule some fun or a bit of me-time. The best advice Laura came up with is to plan something for Sunday evening. You extend your weekend this way and don't think about needing to go back to work on Monday, already at 2 pm on your Sunday afternoon.
Creating your ideal weekend
Think about the things you definitely wanna accomplish. That could be anything from doing a few chores (like laundry or meal planning) to indulging yourself in some well-deserved me-time. 

Plan for some downtime. You need it to recover from the week before and to recharge for the week ahead. Maybe you wanna put down your phone for an hour or two, go for a nice walk or read a book.

Keep your going-to-bed-time and waking-up-time fairly the same. It's better for your body and mind.

Start planning your week on Sunday evening. It's better for your productivity to know already on Monday morning what you need to do than to wanna figure it out on the spot. But be sure you do something fun on Sunday evening too, remember, to keep that feeling of the weekend.

Having a weekend routine that is geared to some recharging will make your weeks feel much more productive.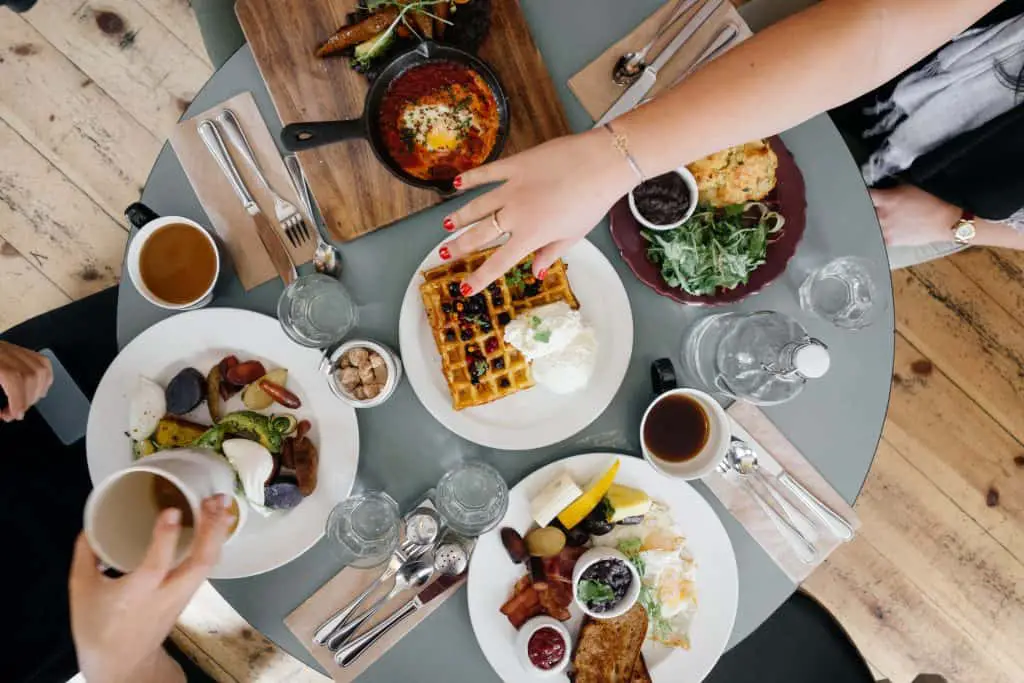 Enjoy your weekend
We talked a bit about this earlier, you want to enjoy your weekend, and inject some kinda fun into it. You could go shopping, visit an interesting museum or the zoo, or try out a new recipe. Or be creative and sew some fun cushions for your couch. There is so much to choose from. 
If you need some ideas for a lazy Sunday, what about reading a book, your favorite magazine, or checking out your go-to blogs. You could listen to some relaxing music and do some daydreaming. 
Lazy Sundays are important because your body and mind need to truly relax and let go of any stress. It can also help with anxiety. So indulge yourself now and then to simply let things be. 
So the benefits of a weekend routine:
You take it down a notch, but you don't give up your routine
You keep control of your time
It makes the transition from the weekend to the week go smoother
Your weekends feel longer
It makes you feel more productive, even on the weekend
You don't want to spend every weekend, doing nothing. For a productive week, it's better to balance your weekdays with your weekend. But do take a break and relax to recharge, ok? Wanna get more productive during your week and weekend? Download the Questionnaire for Productivity below
Need some more articles you would like to read when you relax? Try these: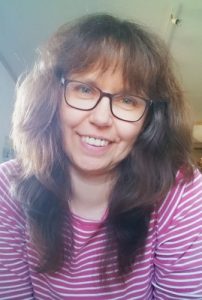 Hi, I'm your time managing and organizing best friend. I am a mom of 3 teenagers and married to my best friend.
I love to show you as a working mom myself, how to juggle your time using routines & schedules and give you time managing tips.