This post may contain affiliate links for your convenience. If you click such a link and make a purchase, I may receive a commission at no extra cost to you. As an Amazon Associate I earn from qualifying purchases. This is one way I am able to keep my blog up and running. For more information, see my disclosure policy here
You have to agree with me, you need time to relax after you've had a busy day, right? Some women go running or do some gardening. Others enjoy their favorite tea or take time to read.
Benefits of reading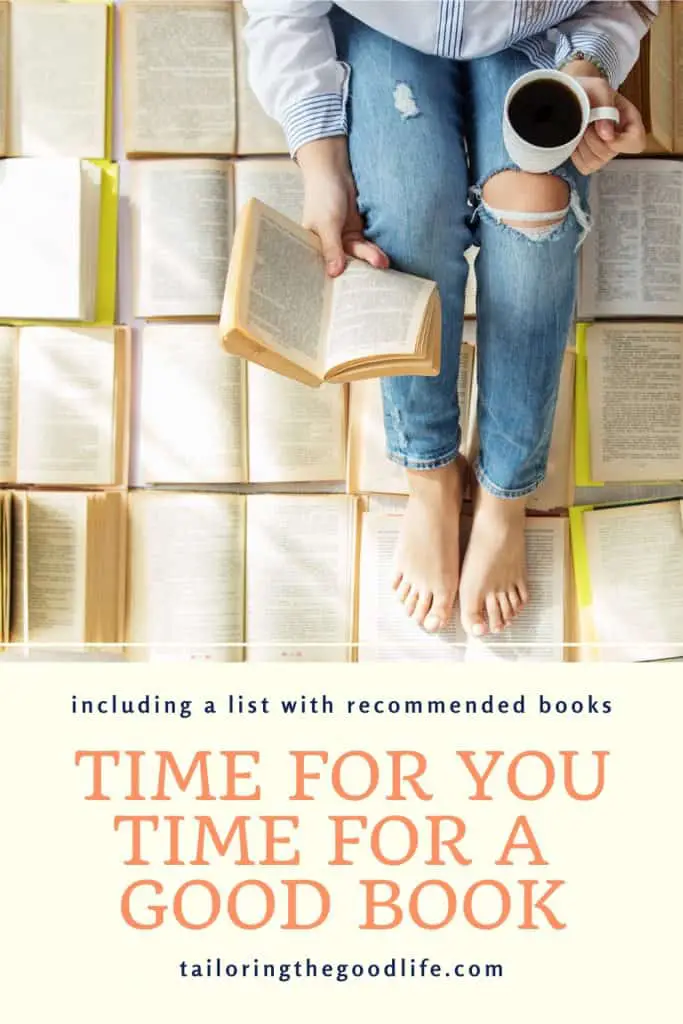 Speaking of reading, do you know the benefits of reading? It will spark your creativity and even strengthen your problem-solving abilities. Something us moms can always benefit from. But you can also learn from reading and it can be relaxing at the same time. And that's what we're after most of the time, some relaxing me-time.
How to relax with a good book
Reading for relaxation needs to be just that, relaxing. To get the most out of reading to relax, you need to take time to read. This can be done by creating habits, reading habits.
Take time to read
You can add some reading time to your schedule or even make a time block in your day to do some reading.
Create a booklist
Make a list with all the books you want to read, so you always have the next book waiting for you when you finish a book. For some awesome recommendations for your booklist, keep reading!
Enjoy what you read
When you start reading the next book and you don't enjoy it or it isn't captivating you from the get-go, you don't need to finish the book. A good habit is to enjoy your books. And sometimes when you have started and you don't like it, just put it down and take another one. 
Find your reading nook
Having that special place where you're comfortable and all cozied up can be just what you need to set some reading habits. Having some good light, natural or a nice lamp, is a must in my book (see what I did there!). But also a little side table for your mug with your favorite tea is quite handy. Create a corner in your bedroom by the window for your morning or evening reads.
Include reading in your routine
Whether you are a morning reader or an evening reader, the best thing you can do to make it a habit is to build some reading time into your morning or evening routine. You don't need to read for an hour, but maybe even 15 minutes can make all the difference for your reading goals.
Take time to read by setting some goals
If you would like to read more books or even take reading on as a next hobby, you could always set some reading goals. My friend Becki has an awesome article about how you can read more and set your reading goals. 
You definitely want to check it out, but for now, let's highlight 2 ways to set some reading goals. She is suggesting to you, either to see how many books you want to read or how much time you can dedicate to reading. She even explains it with a little math. 
Either way, setting goals always needs a plan. You need to be specific with your goal. Give your goal a deadline. For example, this year you want to read 25 books. Your goal has a deadline, being December 31. 
You are specific because you say you want to read 25 books instead of just saying "I want to read more". You can always do the math Becki explains to you and figure out how many pages you need to read to reach your goal. That way you break your goal up in bit-sized pieces and it isn't so overwhelming.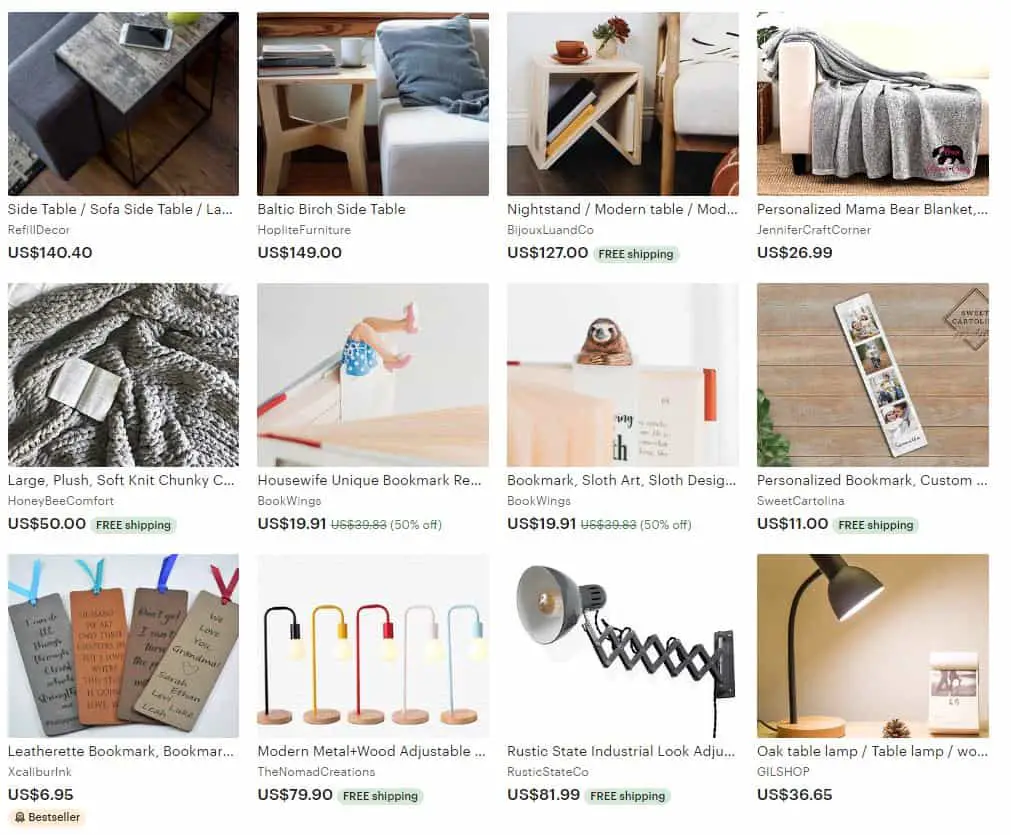 Books recommended by other women
To get you started, I asked my friends what books the recommend other moms to read. Here is the list with their recommendations. Check them out and create your own booklist. In no particular order and in all categories:
Or if you would like to read a magazine, try HGTV Home, Better Homes and Gardens, or "O" (Oprah magazine) (rb Morgan Murray)
(NB the rb means "recommended by")
Multi-reading, multitasking but different
If your goal is to read more books in a given period of time, it might be wise to "multi-read". You don't start with the next book when your book is read, but you read multiple books at the same time. 
Think about it. You probably wanna read something easier in the evening when you wanna relax. But when you're on your lunch break, maybe you wanna read a non-fiction book. In the morning, you may wanna work in a self-development book, take notes, and do your homework.
When you're reading multiple books at the same time, your mood plays a big part in what book you pick up at one particular moment. Therefore it could be nice to have some choices to pick from.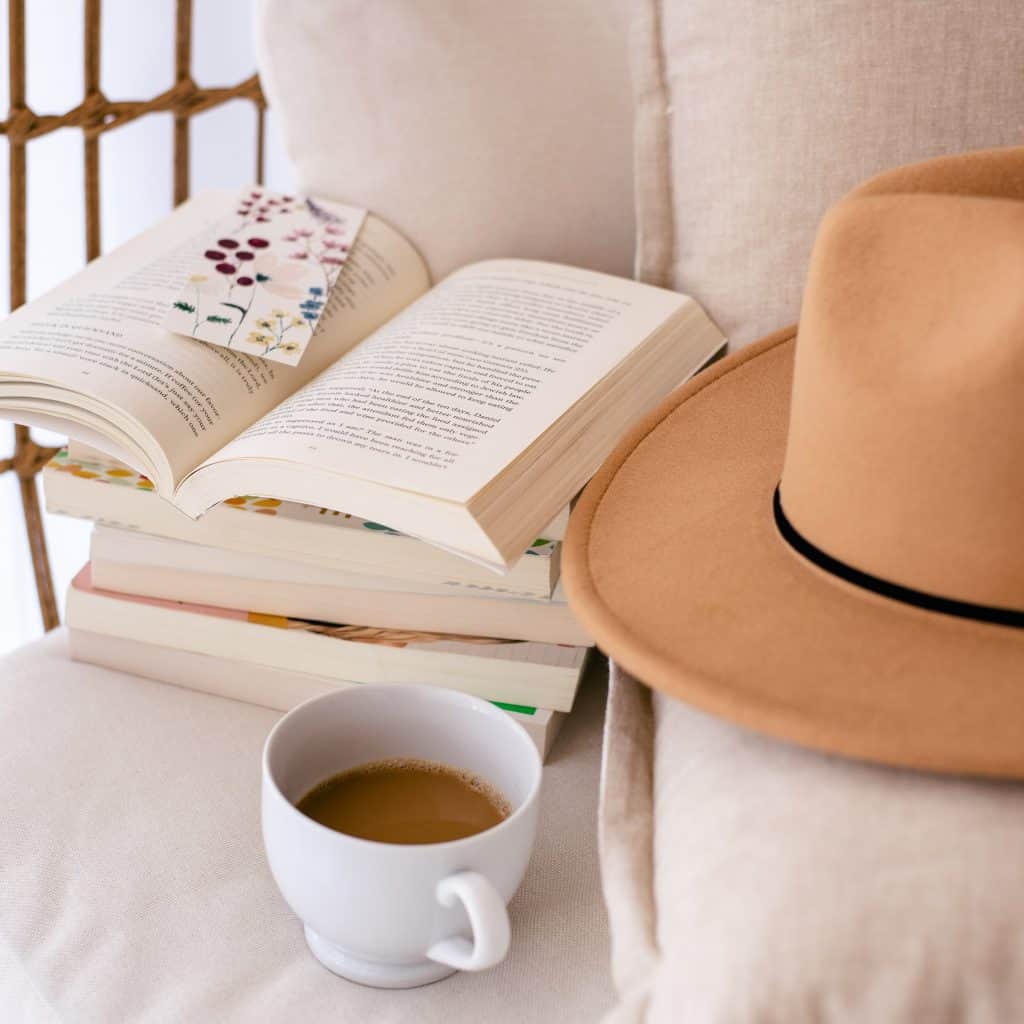 Tips to stay motivated 
Setting a goal is always fun, but keeping the course can be hard. When you have set a reading goal and you wanna follow through, I have some tips that can help you with that.
Only read what you enjoy

. Try to find books that are your genre. Books you like to read. Why read a murder mystery book, when you rather read a fantasy book or romantic book. 

Find your genre

. Don't know what you actually like these days and you don't want to spend a lot of money on the "wrong" books? Go to the library where you can borrow different books to find out what you like to read.

Don't finish the wrong book

. If you have started in a book and after a couple of chapters you think…Nah….this is not what I expected, then put the book down. Really you don't want to waste time reading something you don't enjoy. 

Join a book club

. What is more fun than reading together with others? Especially the more complicated plots are nice to talk about with your book-loving friends. You could be amazed at how other people perceive a book. 

Take your book everywhere you go

. Wanna stay on track with your goal? Be sure to take your book with you wherever you go. Need to wait at the dentist's office? Or sitting in the pick-up lane waiting for your kids? These are perfect times to read a chapter or just a few pages. 

Try modern ways of reading

. What I mean with that is reading on your phone or on an e-reader. You can store different books on them and you'll always have your book at hand. Especially handy when you wanna take your book along with you. 

Passing books along

. This is a great way to motivate others to read with you. And when you get books passed to you, you feel loved. I got a book sent to me from a dear friend on the other side of the world. She said that I needed to read that book because it was so good. It felt so nice that my friend thought about me when she had finished the book. 

Donate to your local library

. Not sure to whom you can give your books to? Donate them to your library. We have done that with a lot of kids' books. But also books that I have read and were still too good to recycle. Give the joy of reading to some stranger. It's a win-win situation.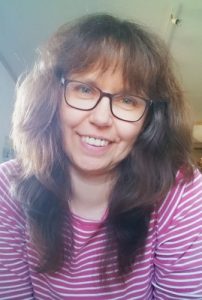 Hi, I'm your time managing and organizing best friend. I am a mom of 3 teenagers and married to my best friend.
I love to show you as a working mom myself, how to juggle your time using routines & schedules and give you time managing tips.