This post may contain affiliate links for your convenience. If you click such a link and make a purchase, I may receive a commission at no extra cost to you. As an Amazon Associate I earn from qualifying purchases. This is one way I am able to keep my blog up and running. For more information, see my disclosure policy here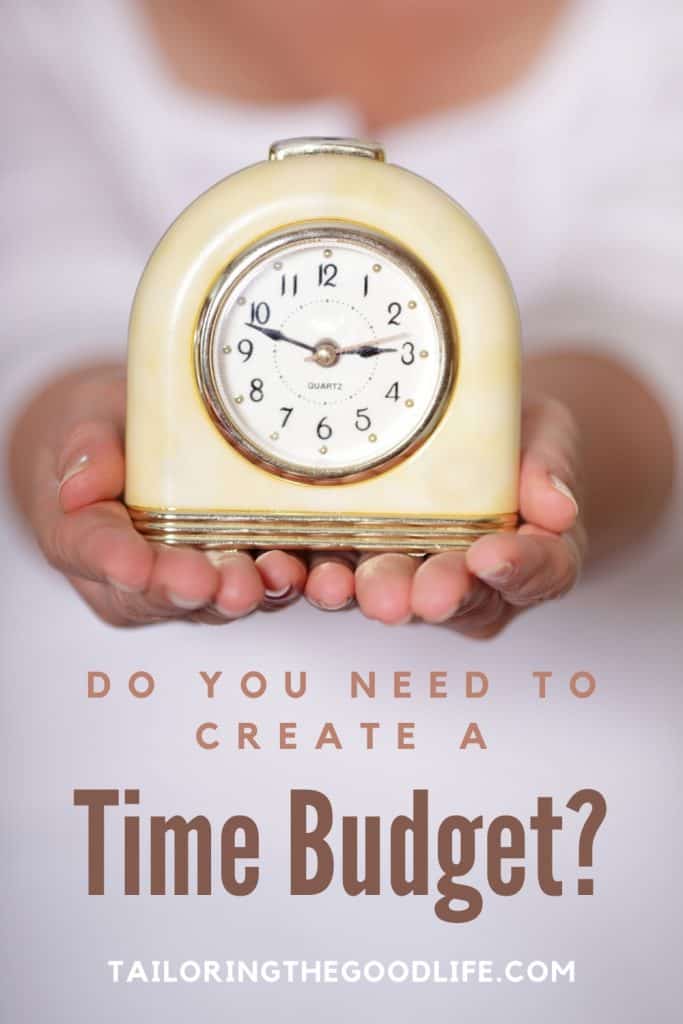 Time is something we never have enough of, right? Sometimes we could use 36 hours in a day to get all our tasks done and have some time for self-care and fun too. But how much time do you spend on your tasks and how much time is lost between scrolling on social media, procrastinating, and wanting to do everything perfectly. It's time to create a time budget.
What is a time budget
We all know the money budget. And you might even create a money budget yourself. Just to stay on top of your finances or maybe to save up for something fun like a family vacation or home improvement project. 
You write down the different areas that cost money and you assign a certain amount to it. After that you try to stay within budget. 
With a time budget it isn't anything different. You can stay on top of your time, see where you spend your time, and adjust when needed. 
How to create a time budget
A time budget can give you more balance between the different areas in your life. You have to allocate time to the necessities in your life like work, family, health, sleep, and those sort of things. 
When you work, work, work, and you only sleep 5 hours each night, that comes at the expense of your health. And in the end your productivity. You become snappy toward your husband and kids. And we don't want that to happen, now do we? 
You also want to have time for fun stuff in your life. Think about your social life, spending time on your hobbies, or learning new skills.
Fun fact, did you know that in 2019 an average of almost 2,5 hours each day is spend on social media? How about cutting that back with for example an hour or an hour and a half each day. That is a 7 to 10,5 hours time savings. What would you do with 10,5 hours extra each week?
OK, now let's look at the steps on how to create that time budget.
Step 1
Write down where you spend your time. For example, you know you are at your job 24 hours each week. Calculate your commute time to get there and get home again. How long do you want to sleep each night? Write it down. Also think about things like running errands, cleaning the house, cooking meals, and spending time with family. And exercising, reading, watching tv, write it all down.
Step 2
Now you need to allocate time to each activity. It's easiest to do this per week. You start with the tasks that are fixed, like your job and your commute. Same for your sleep, running errands, cleaning the house, cooking meals, and spending time with your husband and kids. Those are the necessities in your life. 
This may not be the easiest or funniest thing to do, but you'll see it will help you in the end. 
Let's do a little math. Everybody has 168 hours each week. Now you subtract the time you need for the necessities in life and you'll see how much time you have left for the more fun stuff each week. 
Step 3
Are you happy with your time budget? Good! You can go on to step 4 in this process.
However, you may be wondering how the budget says you have more time left than you think. It's time to clock your activities to see where you actually spend your time. It will give you more insight and you can adjust your time budget accordingly.
Keep into account you need time to switch between the different tasks. For example, when you come home from work, you like to kick off your shoes and go through the mail first before you start dinner. Take that 10 minutes into account in your time budget. You need some transition time between tasks, not only physically but mentally too.
Step 4
Now you have this great tool, your time budget, which gives you all you need to write everything in your planner. It gives a certain calmness to your days, knowing how much time you are going to spend in each area of your life.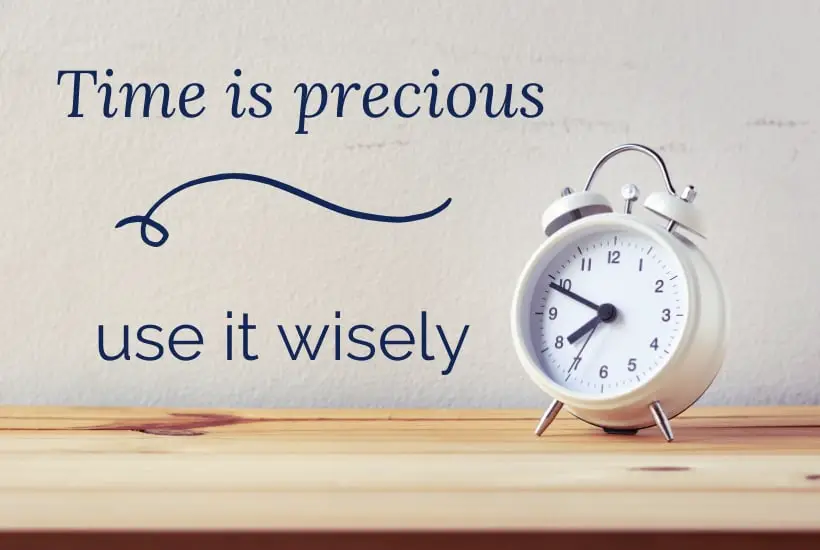 Getting started on your time budget
There are 2 ways on how you can get started putting your time budget together. 
You can look at the week that has past and try to remember what you have spent your time on. Getting it all right is a difficult exercise. But it can give you a great jumping-off point.
Better is to write down or track where you spend your time whilst spending your time. This probably gives you a more realistic picture.
Try to follow through the exercise for a whole week or better for 2 weeks. The more time you track the better insight you get before you can make an awesome time budget for yourself.
Evaluate your time budget
It's good practice to regularly look over your time budget. Same as you do with a financial budget. Are you still on track? Is a certain area in your life more consuming after all? Do you want to dedicate more time or maybe you can delegate some tasks?
Time budgeting isn't a set and forget activity. Responsibilities and commitments change during the year and throughout your life. And so will your time budget. So look it over maybe every month or so, what feels good for you. 
What's next?
Now that you have your time budget, you need to make it your own. Of course, there will be shifts. You don't have a dental appointment or that business trip each week. But overall with your own time budget, you can try to create good habits so you do tasks on autopilot. And having good habits can save you time in the long run. More time for fun activities. 
The ideal is that you spend your time like you want to spend your time. Creating a time budget can give you the awareness you need of where you spend your hours. Because time is precious, you should use it wisely.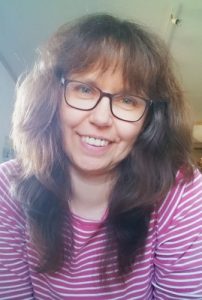 Hi, I'm your time managing and organizing best friend. I am a mom of 3 teenagers and married to my best friend.
I love to show you as a working mom myself, how to juggle your time using routines & schedules and give you time managing tips.